A Home Away From Home
Bass Lake Cottage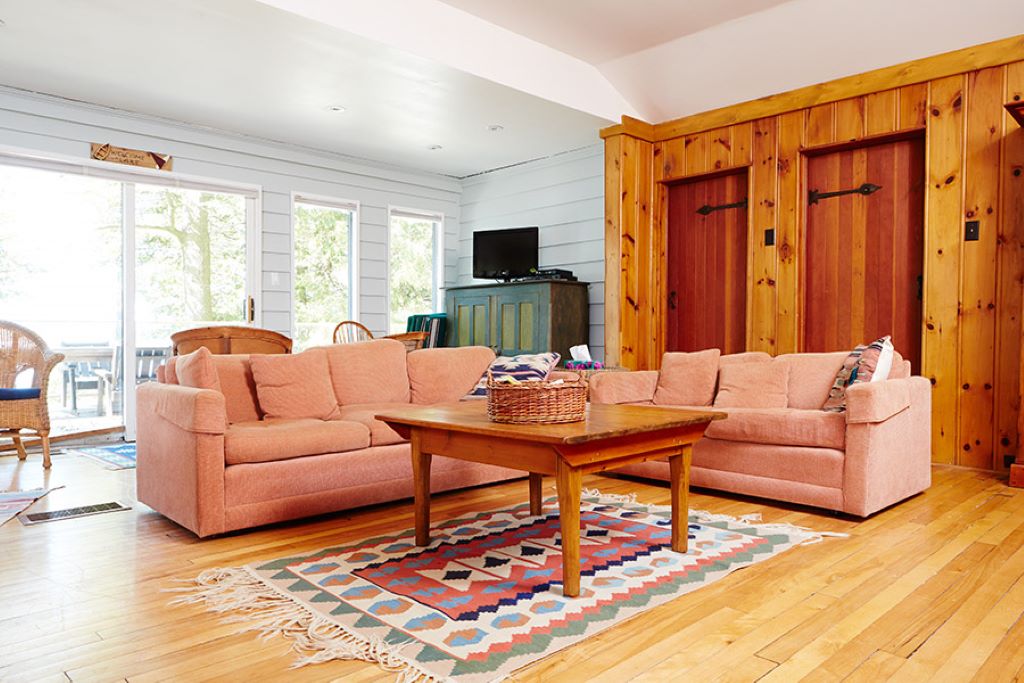 Bass Lake Cottage is located only 1 hour north of Canada's Wonderland, 75 minutes from the Greater Toronto Area, and just minutes from the town of Orillia,  Horseshoe Valley and Mt. St. Louis Moonstone ski resorts, and Casino Rama.  It is perfectly situated on a beautiful and small lake with springfed water, approximately 2 miles by 3 miles with a sandy bottom.  The water is warm and shallow and ideal for swimming, fishing and canoeing. 
The idyllic setting is its most unique feature.  It breathes peace and tranquility surrounded by over one hundred trees on almost an acre of land.  Guests feel like they are in Muskoka each time they step out the door onto a very large brand new wrap around deck with glass railing.  The deck overlooks a huge double private lot, with panoramic views of the lake, sunrise and incredible sunsets directly in front of their eyes.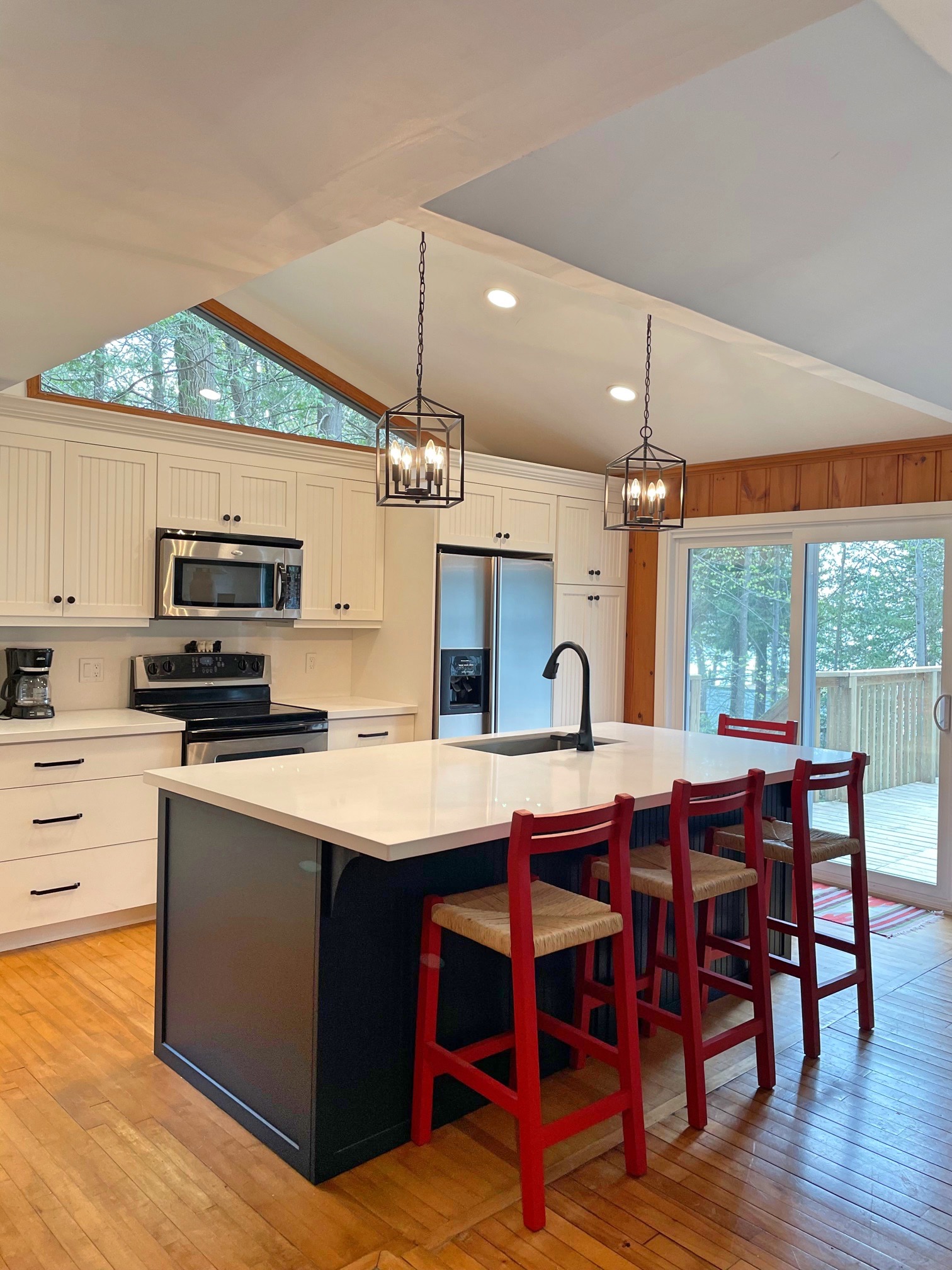 Gallery
Visit our gallery and take a look at some of our beautiful interior and exterior photos.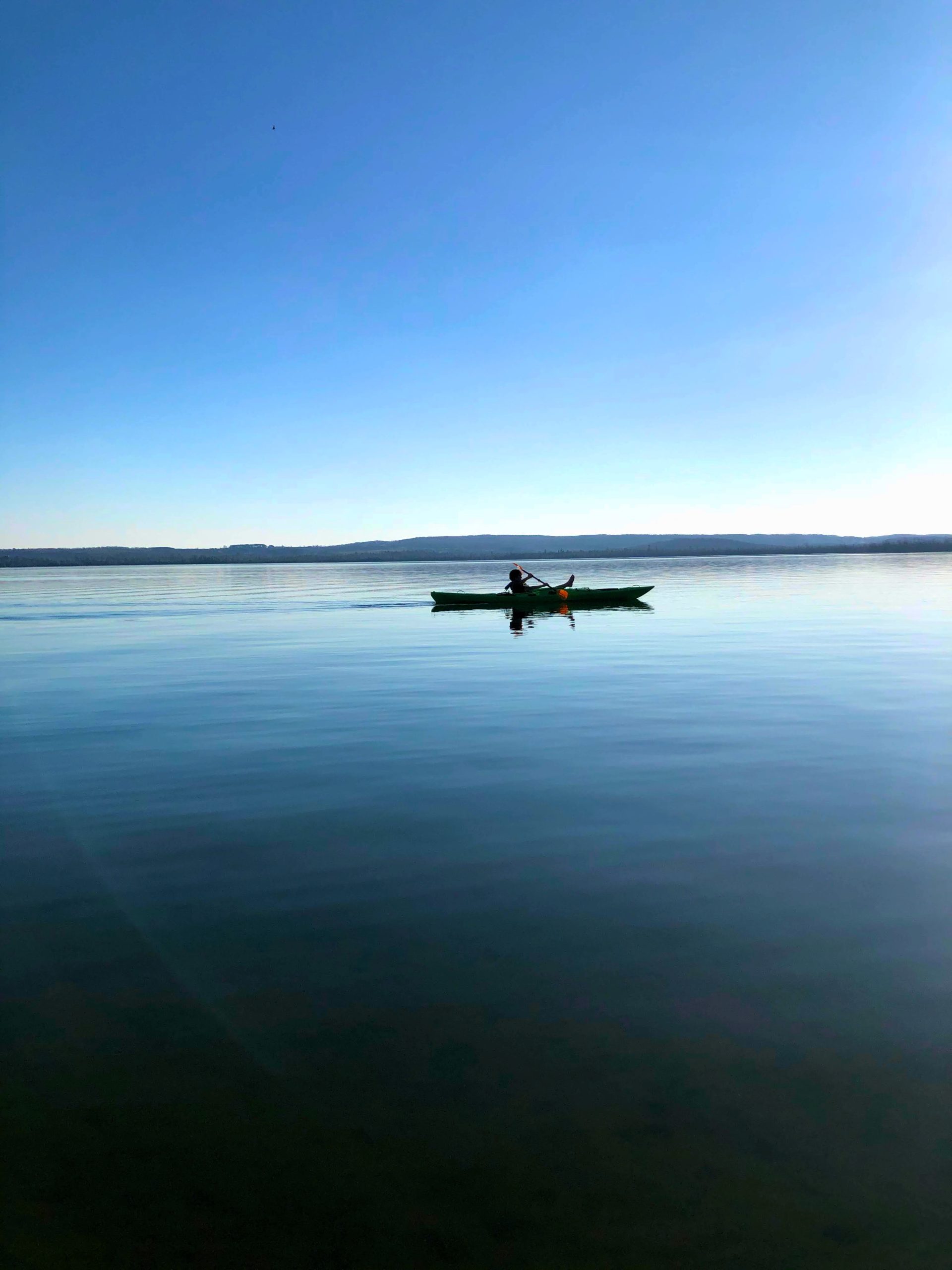 Bass Lake
This location on the lake with extensive privacy from neighbours features the most beautiful sunsets each evening.
Andrew and Jennifer Spade, Miami, Florida
"Thank you so much for allowing us the opportunity to stay at your beautiful home this summer. Our month vacation there was perfect for our whole family, cousins and grandchildren. We are counting the minutes to come back to your cottage!"
Andrea and John S., Oakville, Ontario
"Your cottage is beautiful, you have thought of and provided every comfort - we had the most wonderful time, thank you."
Barry M., Rochester, New York
"I absolutely loved your place. The setting is amazing, the guesthouse great, the frontage is incredible and the interior tasteful.".
Bass Lake Cottage
Please Reach Out
We will get back to you within 24 hours